THE NEW FEATHERS IN OUR CAP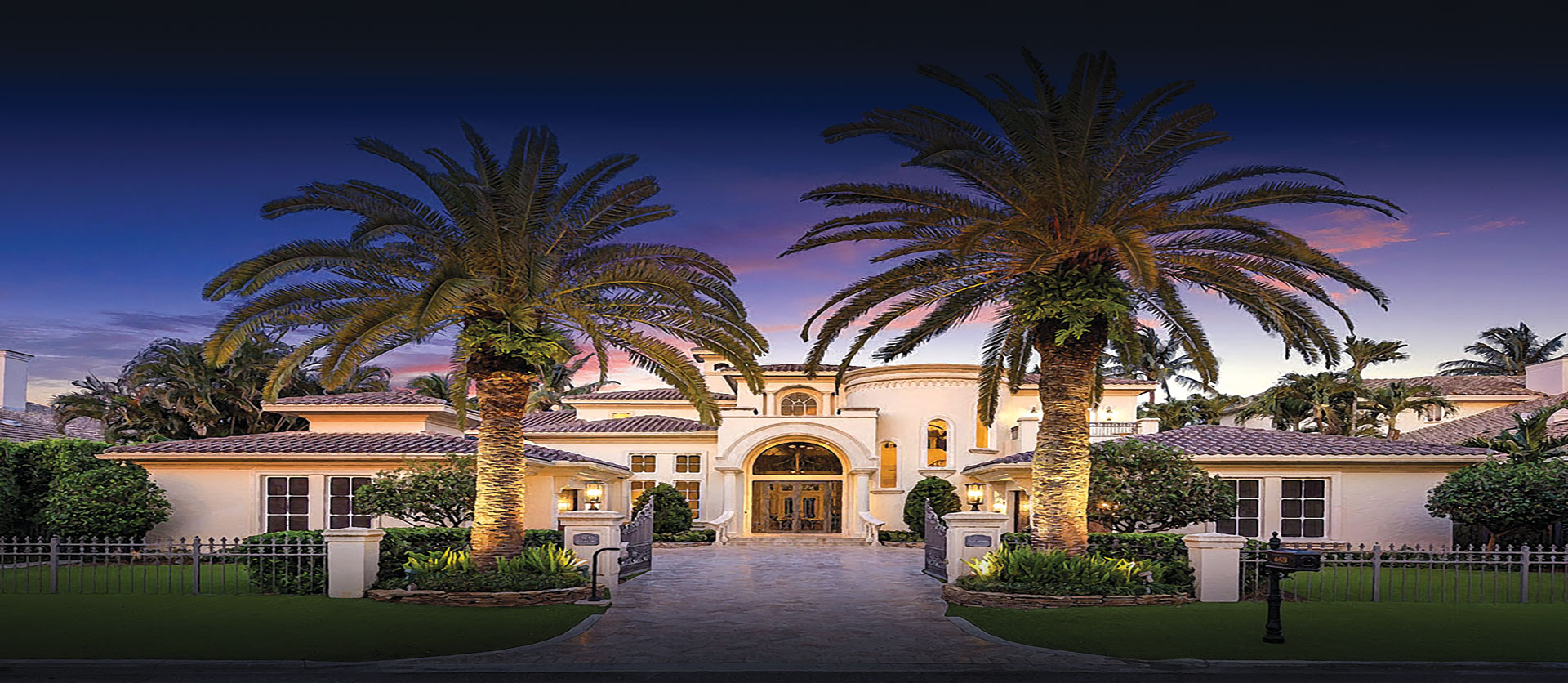 THE MANY FACETS OF MKS

IN-DEPTH KNOWLEDGE
Of the Real Estate Industry acquired from our 25+ years of experience.
INCLUSIVITY
To the needs of our buyers to fulfill our promises with utmost transparency.

TIMELINESS
With regard to delivering on-time results and to adhering to strict timelines.

AFFORDABLE SPACES
That overhaul the way of life while providing a value for money.
LOCATION
That is both strategic and convenient, fulfilling the needs of an urban lifestyle.